Exhibitors


Air Liquide Japan Ltd.





Fujikura Ltd.





JECC TORISHA Co.,Ltd.





MAYEKAWA MFG. CO., Ltd.





Meiko Futaba. CO., Ltd.





Niki Glass Co., Ltd.





NIPPON STEEL CORPORATION





OKAZAKI MANUFACTURING COMPANY





PHYSICS AND SCIENCE SYSTEMS





Quantum Design Japan, Inc.





Rockgate Corporation





Sam Dong. Co., Ltd.





Sumitomo Electric Industries, Ltd.





Sumitomo Heavy Industries, Ltd.




SuperOx Japan LLC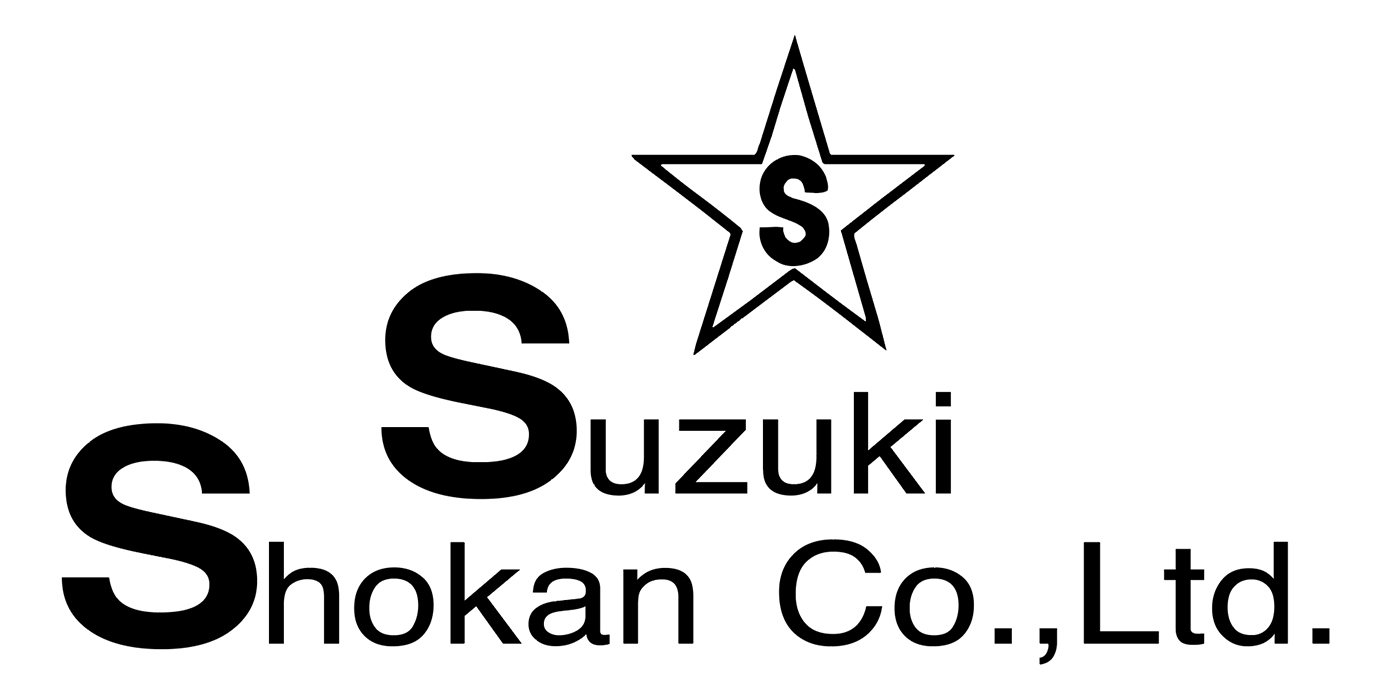 SUZUKI SHOKAN CO., LTD.





TAIYO NIPPON SANSO Corporation





TOYO Corporation





ULVAC CRYOGENICS INC.



Application for Exhibition
Application of Exhibition is cloased.
Deadline is Oct. 31, 2019.
Applications will be accepted on a first-come-first-served basis.
Booth
Exhibitors fee is 300,000JPY.
Panel size: 1,980mm Width x 2,100mm Height
Booth size: 1,980mm Width
The number of Booth: up to 30
Each booth has a table.
Booth can be arranged by the exhibitor.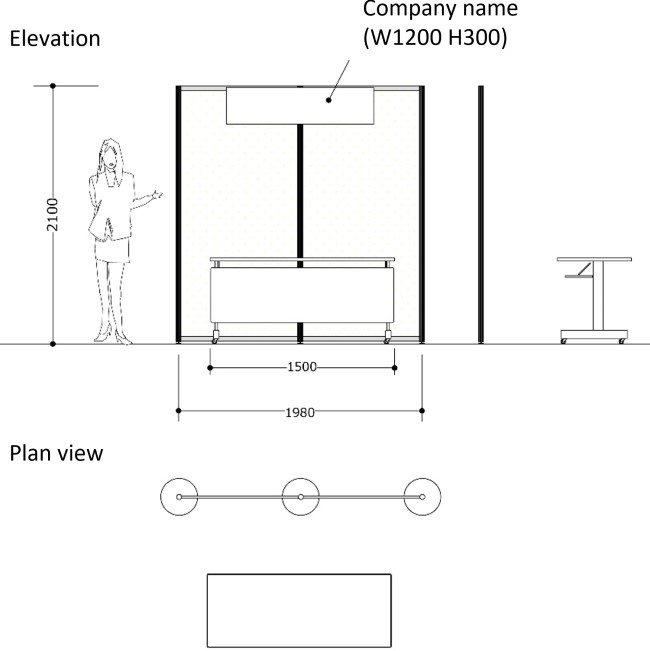 Schedule
The day and time for receiving packing: After 9 a.m., Jan. 6, 2020.
The day and time for preparation: 12:30 to 17:30, Jan. 6, 2020.
The period of exhibitions: From Jan. 7 to noon Jan. 9, 2020.
The day and time for carry out: After 1 p.m., Jan. 9, 2020.
Complimentary registrations
Up to two registrants per booth can participate in the program (excluding banquets) without extra charge. The complimentary registrants can also apply for options (school, banquet and excursion) from the on-line registration site. However, if the registrant is going to submit a paper or if you would like to register a third participant or more, please make a registration as a regular attendee from the registration site.
Note: Registration is required via the Online Registration Site
Application
For the Exhibition Application, please fill following form and send it to Secretariat of ACASC/Asian-ICMC/CSSJ Joint Conference:
acasc-icmc-cssj@mlsrv.csj.or.jp
Then, we will send an invoice by e-mail.
After your payment, we will prepare a receipt and give you it on-site.
If you need the receipt before the conference, please contact us, acasc-icmc-cssj@mlsrv.csj.or.jp
Exhibition Application Form (MS Word)
Contact
For questions regarding the Exhibition, please contact:
Secretariat of ACASC/Asian-ICMC/CSSJ Joint Conference,
acasc-icmc-cssj@mlsrv.csj.or.jp