Exhibitors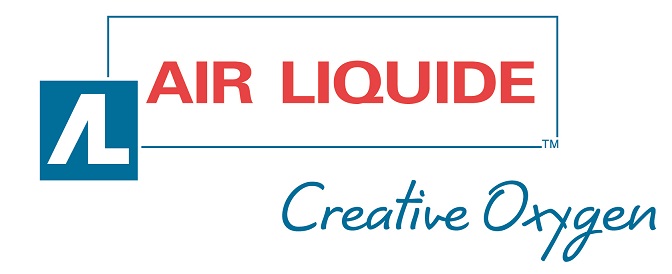 Air Liquide





Cryotherm GmbH & Co. KG





Fujikura Ltd.





Japan Superconductor Technology, Inc.





JECC TORISHA Co.,Ltd





MAYEKAWA MFG. CO., LTD.





Mitsubishi Materials Corporation





Naka Fusion Institute National Institutes for Quantum and Radiological Science and Technology





Niki Glass Co., Ltd





Nippon Automatic Control Company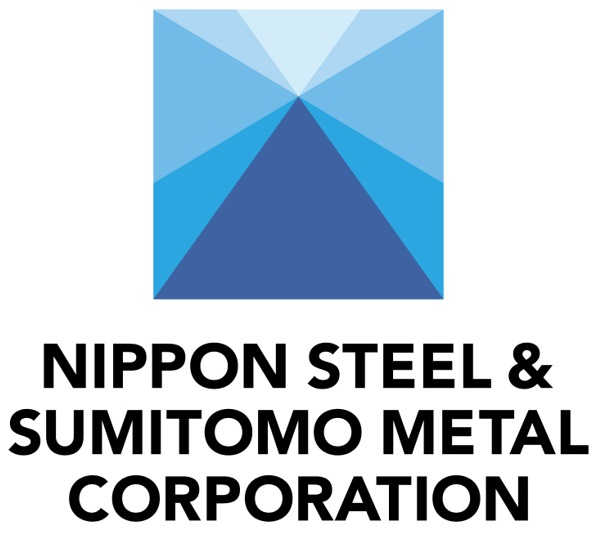 Nippon Steel & Sumitomo Metal Corporation





Quantum Design Japan, Inc.





Sumitomo Electric Industries, Ltd.





Sumitomo Heavy Industries, Ltd





SuperOx Japan LLC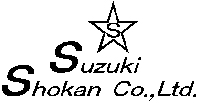 Suzuki Shokan Co., Ltd.





SYSTEMBRAIN





Taiyo Nippon Sanso Corporation





TOSHIMA MANUFACTURING Co., Ltd





Toyo Corporation





ULVAC CRYOGENICS INCORPORATED



Booth arrangement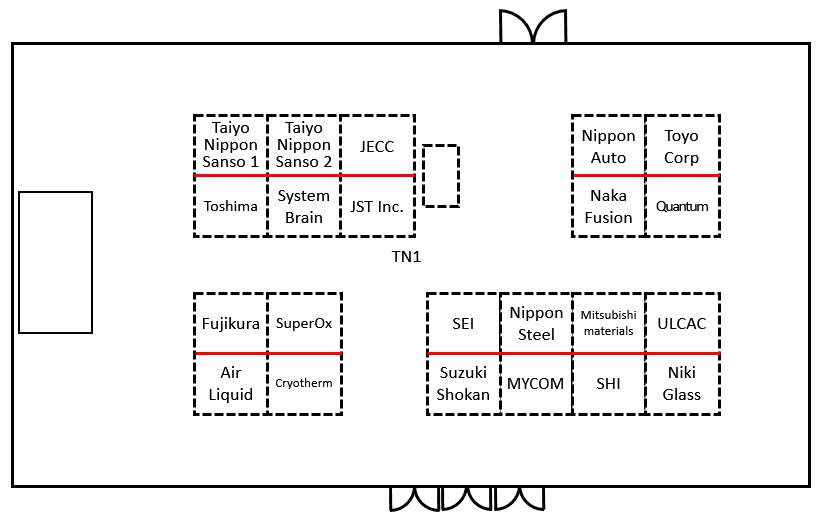 Booth arrangement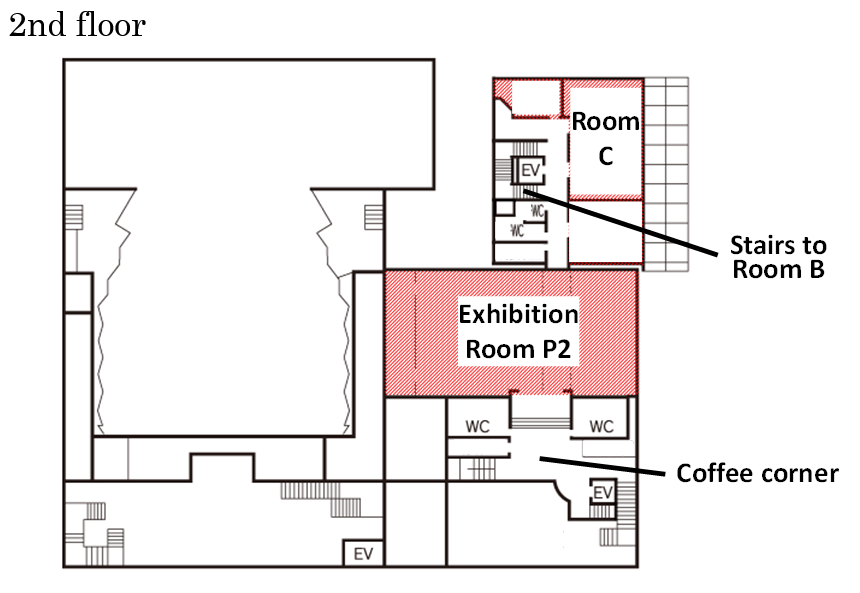 Floor map

Application for Exhibition
Application of Exhibition is cloased.

• Deadline is Sep. 30, 2016.
• Applications will be accepted on a first-come-first-served basis.



Booth
Exhibitors fee is 200,000JPY.
Panel size: 2,400mm Width x 2,100mm Height
Booth size: 2,400mm Width x 2,000mm Depth
The number of Booth: up to 25
Each booth has a table (1,800 W x 450 D x 700 H) with white cloth and 2 chairs.
One AC100V tap is provided.
Booth can be arranged by the exhibitor.
Schedule
The day and time for carry-in: After 2 p.m., Nov. 7, 2016.
The period of exhibitions: From Nov. 8 to noon Nov. 10, 2016.
The day and time for carry out: After 1 p.m., Nov. 10, 2016.
Application
For the Exhibition Application, please fill following form and send it to Secretariat of 1st Asian ICMC - CSSJ50,
icmccssj50@mlsrv.csj.or.jp
Then, we will send an invoice by e-mail.
After your payment, we will prepare a receipt and give you it on-site.
If you need the receipt before the conference, please contact us, icmccssj50@mlsrv.csj.or.jp
Exhibition Application Form (MS Word)
Sponsorship comparison chart
We will provide Sponsors and Exhibitors with additional options: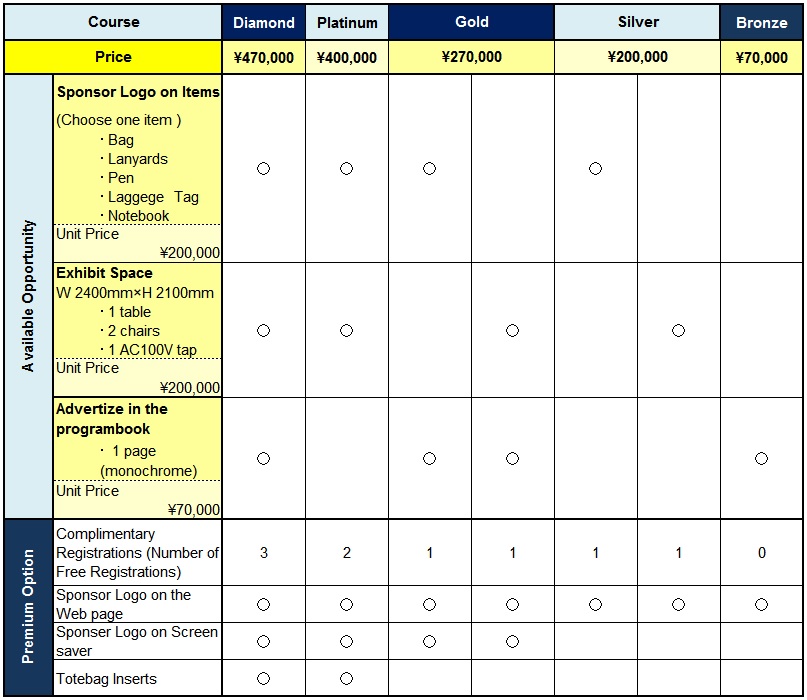 Contact
For questions regarding the 1st Asian ICMC - CSSJ50 Exhibition, please contact:
Secretariat of 1st Asian ICMC - CSSJ50,
icmccssj50@mlsrv.csj.or.jp