Plenaries
Information will be updated soon.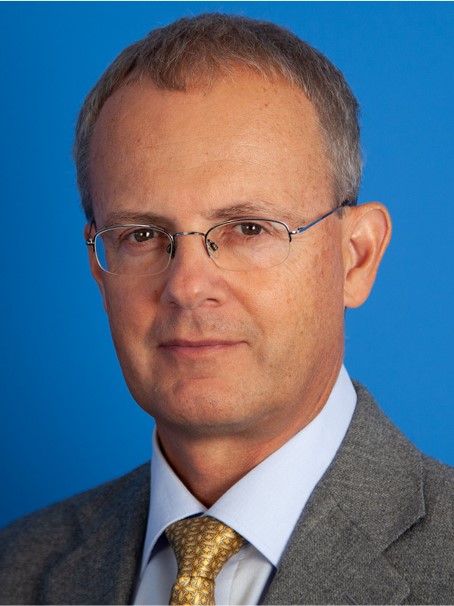 Ultra-High Field NMR
Speaker: Robert Herzog (Bruker, Switzerland)
Robert Herzog studied for a first degree at the Technical University of Vienna, Austria and received a PhD at the University of Cambridge, UK in 1998 for an experimental study of the dependence of Ic in YBCO thin films on the angle of applied fields. Subsequently he contributed to the km-long superconducting supply wiring of quadrupole and corrector magnets of the LHC at CERN in Geneva. After a few years working on conductor tests for ITER coils at the EPFL Applied Superconductivity Group, located at the Paul Scherrer Institute, he joined Bruker Switzerland close to Zurich. Since ten years he is a major contributor there to the effort of using HTS in NMR magnets, which culminated in the commercial availability of the 1.2 GHz systems. His focus are tape-winding techniques and quench protection methods.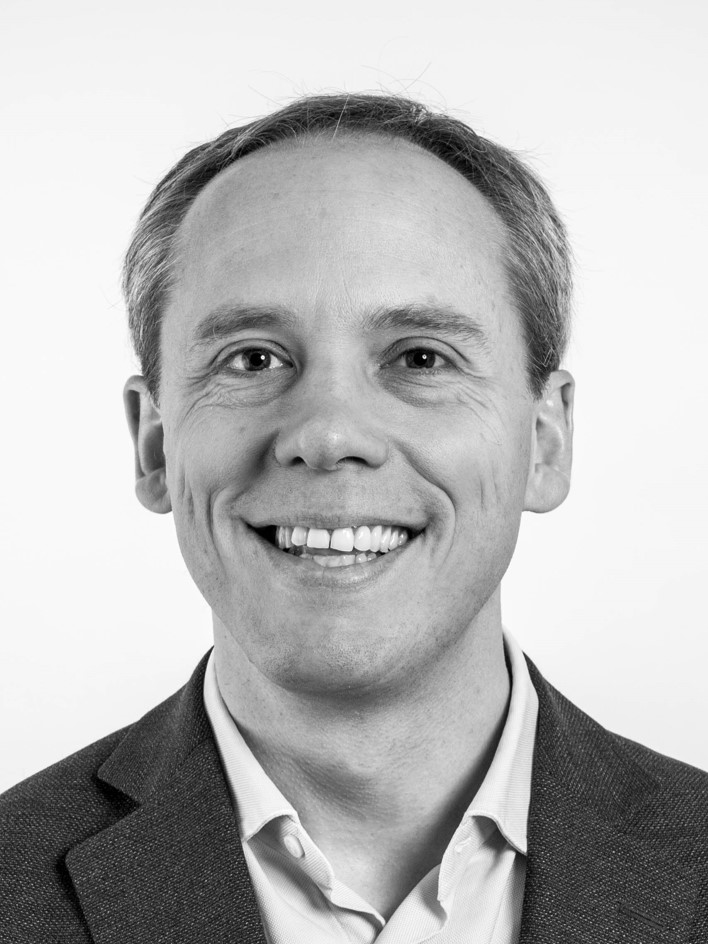 Radiation Therapy Systems
Speaker: Eric Forton (IBA – Ion Beam Applications, Belgium)
Eric Forton got a PhD in Physics from the University of Louvain (Louvain-la-Neuve, Belgium) in 2006 for his work on the radiation hardness of silicon strip detectors for the central tracker of the CMS experiment at CERN. He then joined IBA (Ion Beam Applications), the worldwide leading company in protontherapy, where he worked on various topics such as boron-neutron capture therapy, Monte Carlo modelling, cyclotrons and magnets for radiopharmaceuticals production and protontherapy. He is currently leading the System Engineering teams within the Research and Development department at IBA.
Muon Collider
Speaker: Mark Palmer (BNL, USA)
JT60SA
Speaker: Haruyuki Murakami (QST, Japan)
Magnet Technology for Train
Speaker: Masaru Tomita (RTRI, Japan)
Young Scientist Plenary Session
The Young Scientist Plenary session is one of the most prestigious opportunities offered to younger scientists and is an event that is highly anticipated by all attending who are interested in the future generations' direction in magnet technology. The young scientists, who are selected among recommendations made by the Program Committee, have demonstrated outstanding, significant potential in the field of magnet technology and have gained the recognition and interest of other scientists in the community.
Special Session "Lesson Learned"
Special session "Lesson learned" is organized in the evening (JST) on Nov. 17. It is quite important to share the knowledge obtained in a history of superconducting devises such as accelerator, fusion, NMR/MRI, high field magnet and so on. Most improvements and achievements can be found in the literatures. On the other hand, lessons based on the operation and the troubles are not so accessible in spite of those importance. This session focuses on those quite important lessons learned in HTS and LTS devices. Six experts from fusion, accelerator, high field magnet communities are invited. Many attendees are expected in this single session with rare topics. The session organizer is Prof. Pierluigi Bruzzone, PSI, Switzerland.